How is a Wedding Showcase different to a Wedding Fayre?
Wedding Showcases are a great opportunity for you to visit wedding venues that you are considering, see them set up for a wedding, and start to visualise what your special day may look like.   
At a showcase, you are likely to find that the venue has brought in a small selection of preferred wedding suppliers to set up the venue, although you may not find them there in person at the showcase.  It's important to clarify this before you attend as you may want to chat with the wedding suppliers.   
This is ultimately what makes a wedding showcase different from a wedding fayre.  At a wedding fayre, you will have the opportunity to meet with a selection of wedding suppliers to discuss your preferences for your wedding decoration, entertainment, and finishing touches.  
Showcases and fayres can often look similar however, here at Promise Wedding Fayres, we aim to fill our events with a variety of 25+ wedding suppliers, and in some fayres (such as the larger stadiums) you'll find that we bring in wedding venues to initiate conversations with those who are yet to decide where they will get married.  Whilst many of those attending have already chosen their venue, those in the early days of their engagement are looking to explore the options.   Having the choice of attending a follow-up showcase at a potential venue after the fayre is an ideal scenario on a wedding planning journey. 
Please note, these wedding showcases and open days are not in association with Promise Wedding Fayres.  Please contact the venues to confirm full details.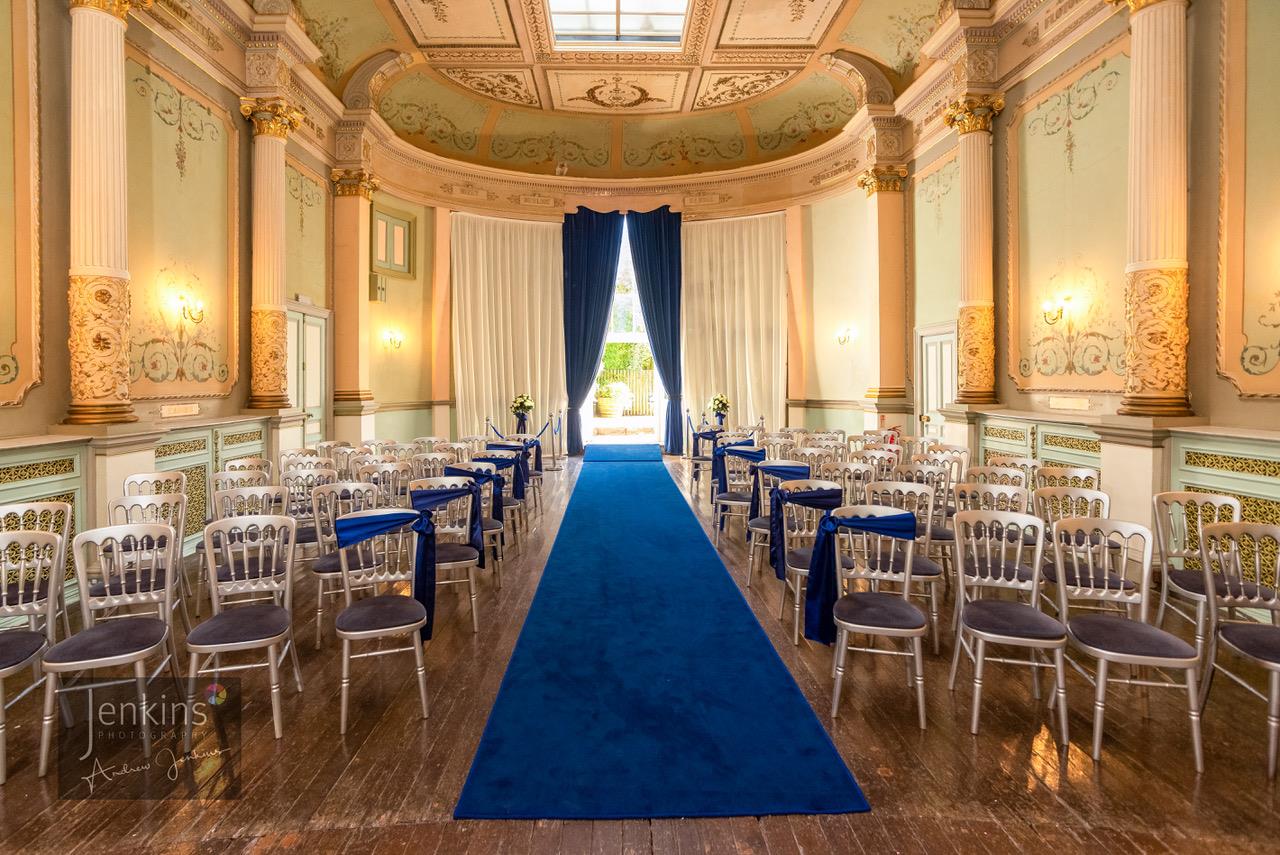 Craig Y Nos Castle Wedding Open Day
Sunday 2nd April 2023
11am to 4pm
Brecon Rd, Pen-y-cae, Craig-y-nos, Swansea SA9 1GL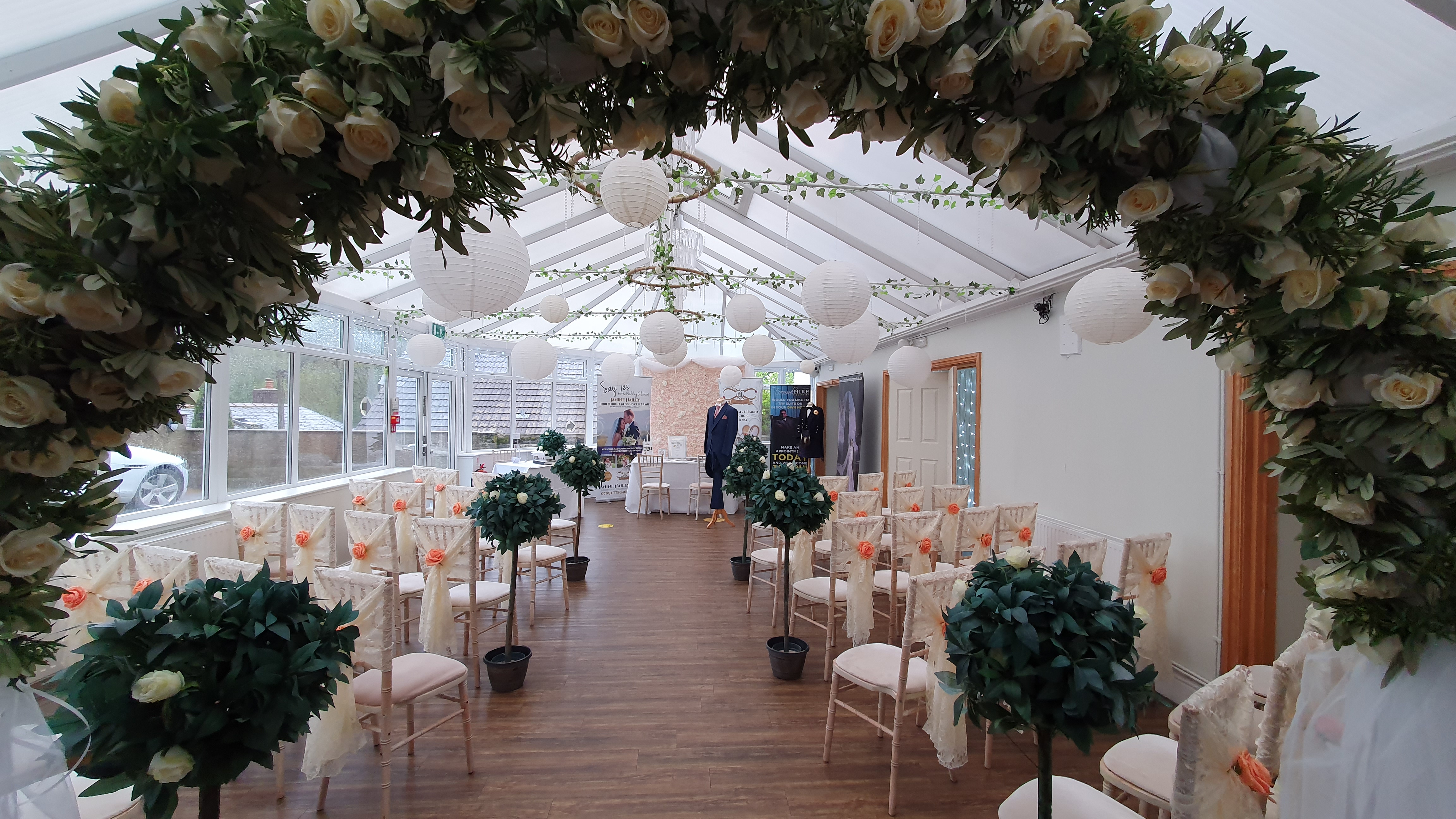 The New Gower Hotel Wedding Showcase
Saturday 10th June - Tuesday 13th June 2023
Appointment required
11 Church Ln, Bishopston, Swansea SA3 3JT